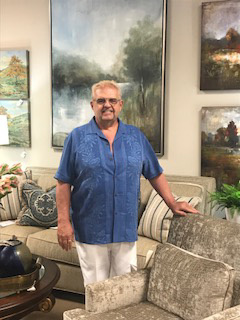 Paul Martin is the go-to interior designer in Atlanta and the surrounding areas. He holds memberships in multiple design societies, including the IFDA, GAIDP, and ASID. 
Paul specializes in both residential and commercial interior designs, and he is committed to creating a space that balances your personality with your functional goals and needs.
With his extensive resources and relationships in the industry, you can be confident that Paul will find exactly what you're looking for!